Digestive Complaints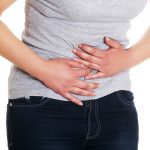 Food not being digested and assimilated well can have enormous consequences on a person's health and wellbeing.
Irritable Bowel Syndrome, Gut Dysbiosis, reflux, bloating, constipation and diarrhoea have a huge impact on quality of life.
There are many effective protocols that are natural and safe that can solve issues relating to the gut.